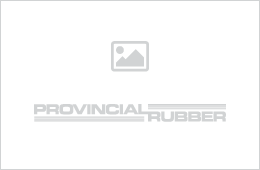 COF049
SKU:
Neoprene (Chloroprene)
Good resistance to heat and moderate chemicals and moderate resistance to oils. Has good characteristics to resist seawater, acids, fats, greases and many solvents. Neoprene has good ozone resistance and when a special additive is included has excellent flame retardent properties.
+ Excellent weather resistance.
+ Good mechanical properties.
+ Moderately resistant to oils and fats.
+ Flame resistant and can be flame retardent.
- Poor low temperature properties.
Some of the companies we supply products to: