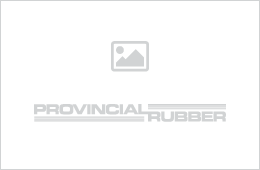 IRS018
SKU:
EPDM (Ethylene Propylene Diene Monomer)
This material has excellent weather and heat resistant properties and is widely used for glazing and refrigeration applications.
+ Excellent weather resistance.
+ Good Heat resistance.
+ Good low temperature resistance.
+ Resistant to steam temperatures up to 120 degrees C. continuous and 150 degrees C intermittantly.
+ No migration stain of rigid UPVC materials.
- Affected by oils and fats.
Some of the companies we supply products to: