PVC Sheet
Flexible PVC Sheet is used throughout industry as:
Crash or Impact Doors
Desktop Covers
Printing Materials
Walkway Segregation
And many other bespoke applications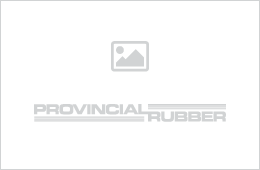 Coloured PVC sheet ideal for crash doors.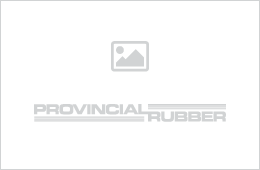 Clear polar PVC sheet ideal for vision panels.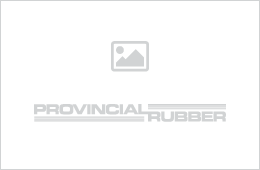 Reinforced PVC sheet which is extremely hard wearing, having glass-like clarity - optimal for vision panels.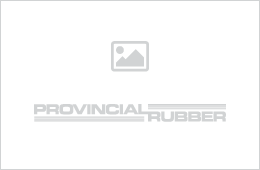 Clear standard PVC sheet ideal for vision panels.
Comprehensive product range
We hold some of the largest stocks in the industry, only sell quality products and offer the quickest deliveries.
Excellent customer service
We strive to react to your needs as quickly as possible and pride ourselves on meeting our customers requirements.
Expert product knowledge
With over eighty-five years experience, our in-depth 'know how' means we are well placed to provide effective solutions.